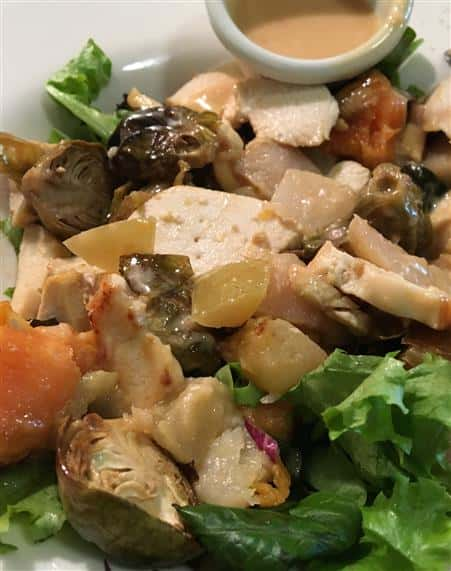 About Blue Heron Cafe
Great bakery, great lunches, great service--every time.
We purchased Ray & Ann's Bakery on July 1, 1996. We were so excited to be in business and couldn't wait to switch things up a bit.
We remodeled the inside (which took one year) and changed the name to Blue Heron Cafe. We redecorated the interior a couple times over the years.
Brian, the chef and entrepreneur of the Blue Heron has a culinary background and training that started at the Amway Grand Plaza. He has cooked at restaurants from the east coast to the west coast.
Brian and Julie's cooking background and interest in food influences their lunch menu that features soups, salads and sandwiches. Blue Heron also serves various breakfast entrees.
In 2009, the Blue Heron opened an event center, Fox Hill also located in Cadillac.
Brian has a passion for food and being creative. One signature item he created for our catering menu is the roasted vegetable lasagna - a favorite of everyone who tastes it!
Thank you for visiting our website. We hope you can make it to the Blue Heron to sample our food.
Brian & Julie Williams